Private Number For Text & Call
Send messages and make calls without giving out your real number.
Everything is end-to-end encrypted on CoverMe Private Messenger.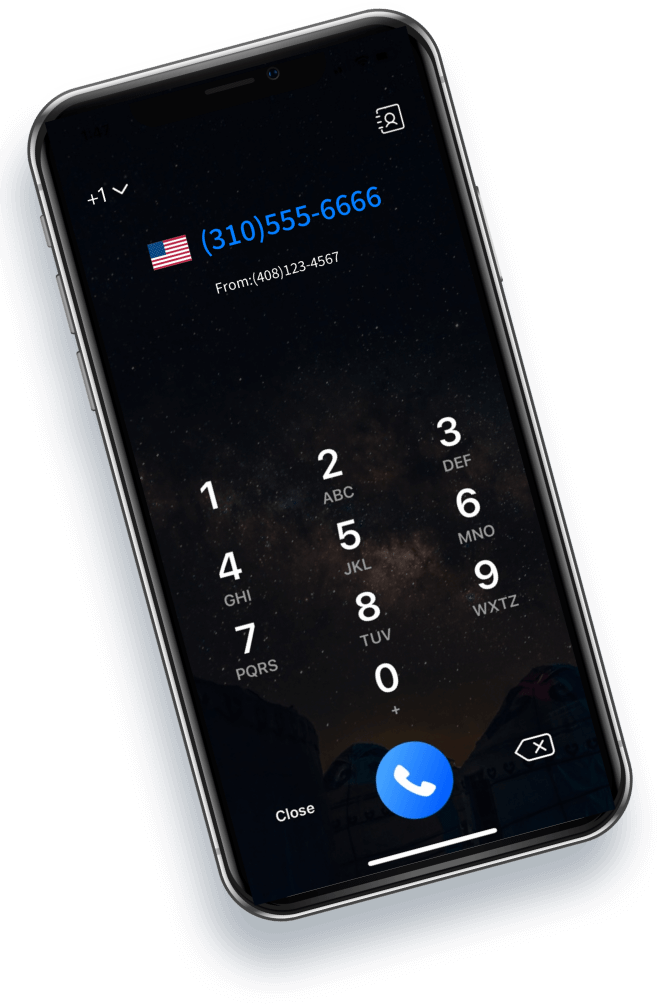 Private Texting

Private texts with end-to-end encryption. No records on phone bill.

Call Anonymously

Make calls and texts anonymously by masking your phone number.

Private Numbers

Help your real number stays private by providing you a temporary phone number.

Disappearing Messages

Messages can be set to self-destruct as soon as you want.

Secure Vault

A safe vault to lock your private photos, videos, passwords, etc.